The lecture hall of the Norwegian Academy of Science And Letters in Oslo was filled with scientists, philosophers, clinicians (MDs, psychologists) and others when Dr. Adrian Owen presented his outstanding research on consciousness in an excellent lecture: «Using Functional Neuroimaging to Detect Awareness After Serious Brain Injury».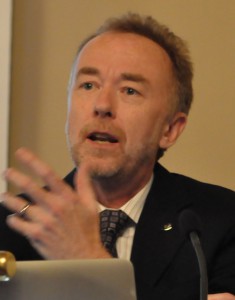 The lecture was followed by questions and discussion, including a panel discussion with Adrian Owen, Olav Gjelsvik (philosophy, University of Oslo), Johan Storm (neurophysiology, University of Oslo), and Marianne Løvstad (clinical neurophysiology, Sunnaas Rehabilitation Hospital/Oslo University Hospital, Oslo).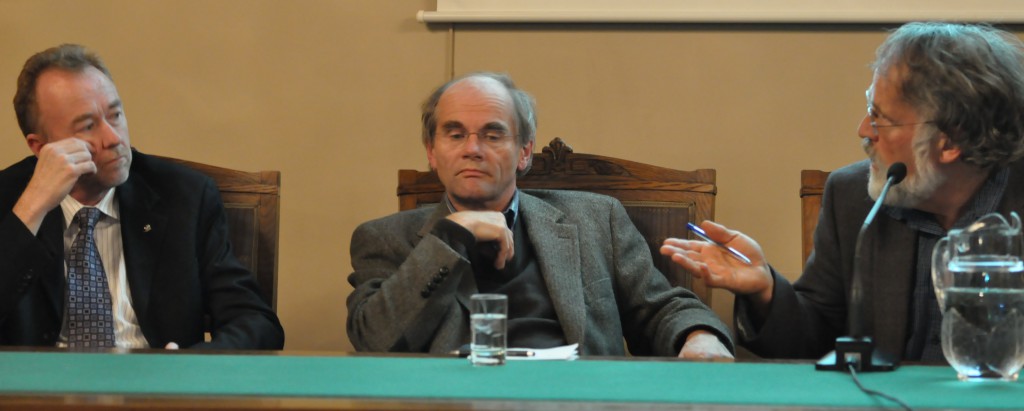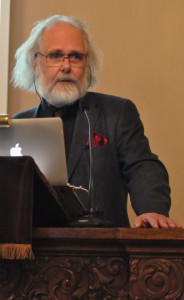 As before, this open meeting was hosted jointly by the Forum for Consciousness Research and the Norwegian Academy of Science and Letters.